Shanghai (Gasgoo)-DearCC will launch the first pure electric B-class SUV under its high-end brand Enovate, which was announced at the end of this July. As planned, the new model will hit the market in the second half of 2019.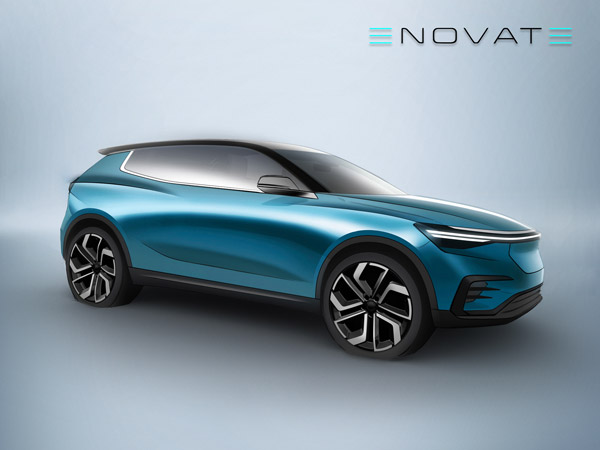 DearCC unveiled the rendering image of the new model, which was designed by Hakan Saracoglu, vice president of designing of DearCC, who once served as designer of the Porsche 918 Spyder and the 911 GT2 RS.
From the rendering image, the first model of Enovate looks very elegant and smoothly designed. Abandoned the design of traditional straight lines, the new model boasts large hook surfaces, enhancing the entirety of the model.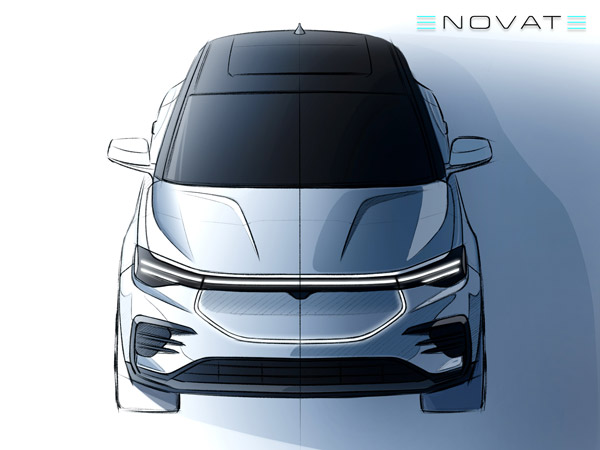 In addition, thanks to ultra-short front and rear suspensions, relatively longer wheelbase, aerodynamically-designed shoulders, the model demonstrated a strong visual impact of a super car. What's more, the first Enovate-branded model stressed "wisdom and inspiration" on the design of its LED headlights.
It is revealed that DearCC will launch 8 models based on an intelligent digitalized architecture, IMA, covering SUV, sedan and MPV over next five years. Currently, DearCC's Shaoxing-based passenger vehicle manufacturing base with an investment of RMB 5.5 billion and an area of 666,667 square meters is closing the completion of construction. It is expected that the first phase of the project will officially go operation in 2019, and the models under Enovate will be manufactured in this plant.